NordFuel Oy is planning to build a biorefinery that would produce ethanol fuel from wood next to the Kanteleen Voima's thermal power plant in Haapavesi. The refinery would produce lignin and biogas as well as sludge, which could be used as fertiliser, as by-products. At the same time, the existing power plant would be developed into a modern CHP plant.
NordFuel project at a glance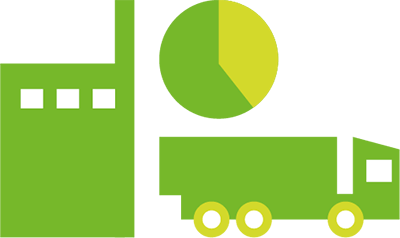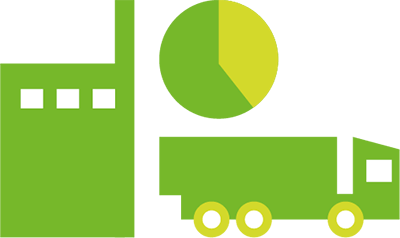 A full truckload of traffic 2G fuel every fifth hour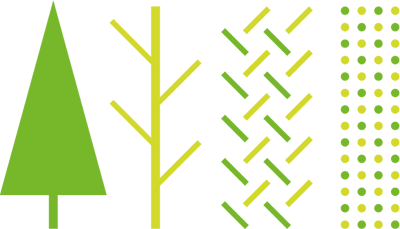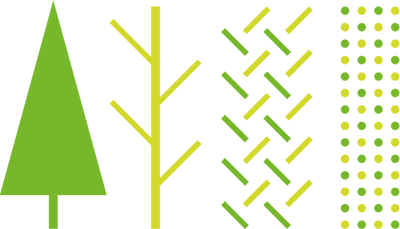 Two truckloads of wood every hour; woodchips, sawdust and harvest residues


Bioethanol for 400,000 cars (10 % blend) and biogas for 30,000 cars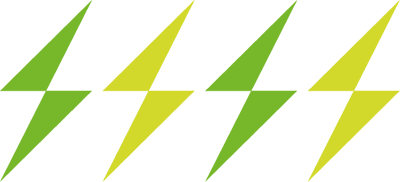 The power plant can produce flexible and non-weather related power 200-300 GWh/year
Bioproducts from wood
Forests are Finland's most important natural resource, and every year they grow more than they are used. There are about 26.2 million hectares of forestry land in Finland, covering 86 per cent of the country's land area.