NordFuel Oy is planning to build a biorefinery that would produce ethanol fuel from wood next to the Kanteleen Voima's power plant in Haapavesi. The refinery would produce lignin and biogas as well as bio-based carbon dioxide, as by-products. The operation of the existing power plant would be changed into an energy center of the biorefinery, which would produce the heating and cooling energy needed by the site.
NordFuel project at a glance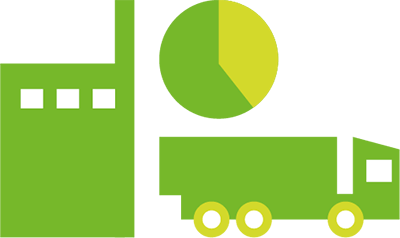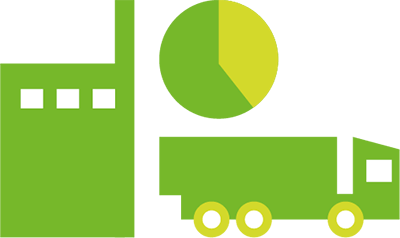 A full truckload of traffic 2G fuel every fifth hour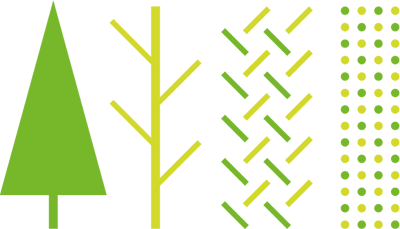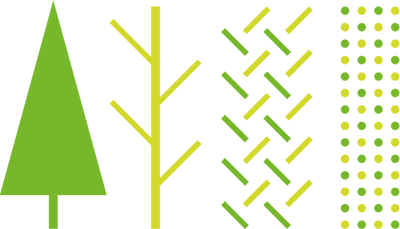 Two truckloads of wood every hour; woodchips, sawdust and harvest residues


Bioethanol for 400,000 cars (10 % blend)



Bioproducts from wood
Forests are Finland's most important natural resource, and every year they grow more than they are used. There are about 26.2 million hectares of forestry land in Finland, covering 86 per cent of the country's land area.
NewLiEP – a possibility to trial the technology
NordFuel is participating in the EU-funded NewLiEP (Injecting New Life into Cellulosic Ethanol Production) research project, which started in August 2019, together with Danish and Swedish technology companies. The aim of this two-year project is to verify an economically feasible process to produce ethanol from softwood. The project is introducing a novel fermentation process, that provides superior productivity with lower operational and capital expenses.
Read more on the project webpage.